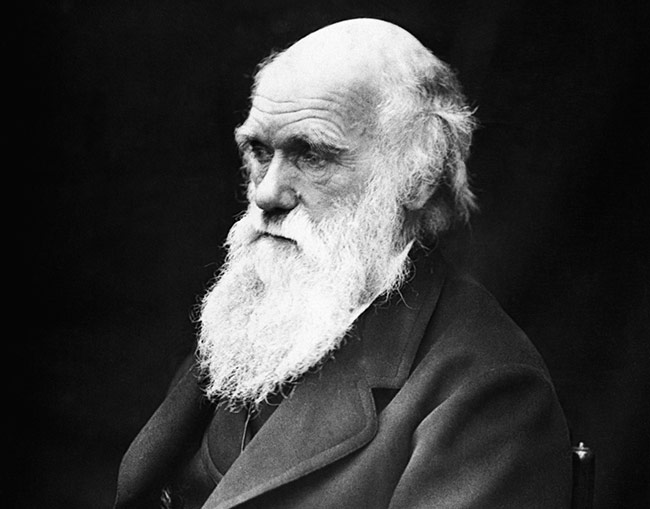 Charles Darwin is supplied with Meteorological Instrumentation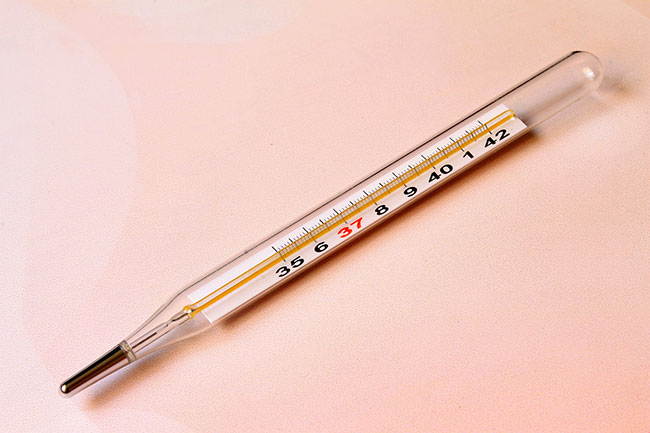 Patents the Mercury Thermometer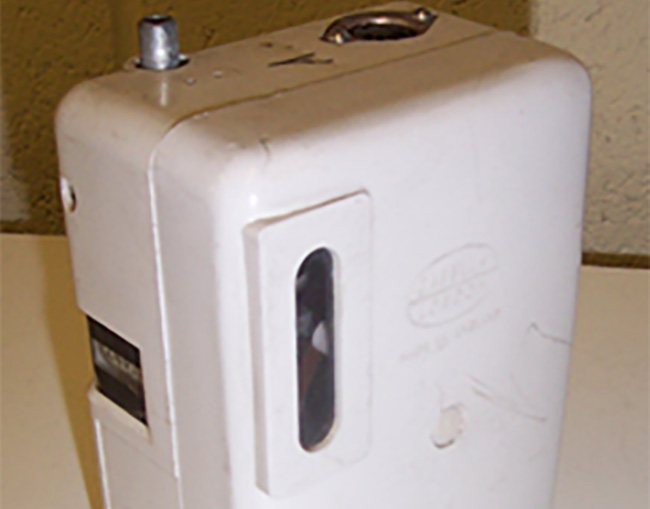 Develops the first personal air sampling pump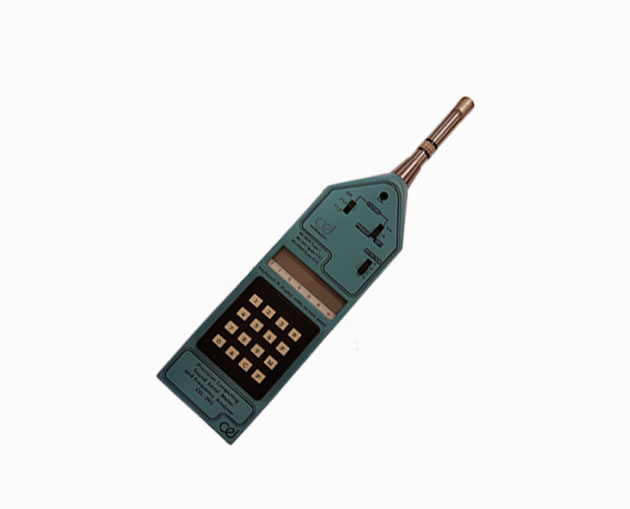 Develops world's first microprocessor based sound level meter with CMOS memory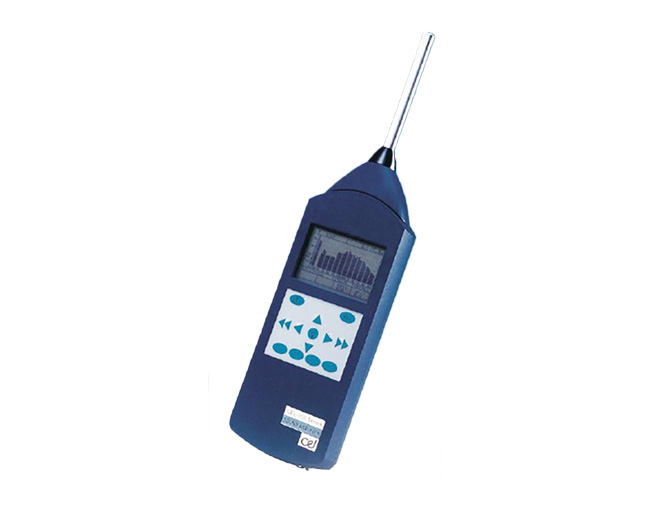 Launches the world's first hand held, battery powered real time noise analyser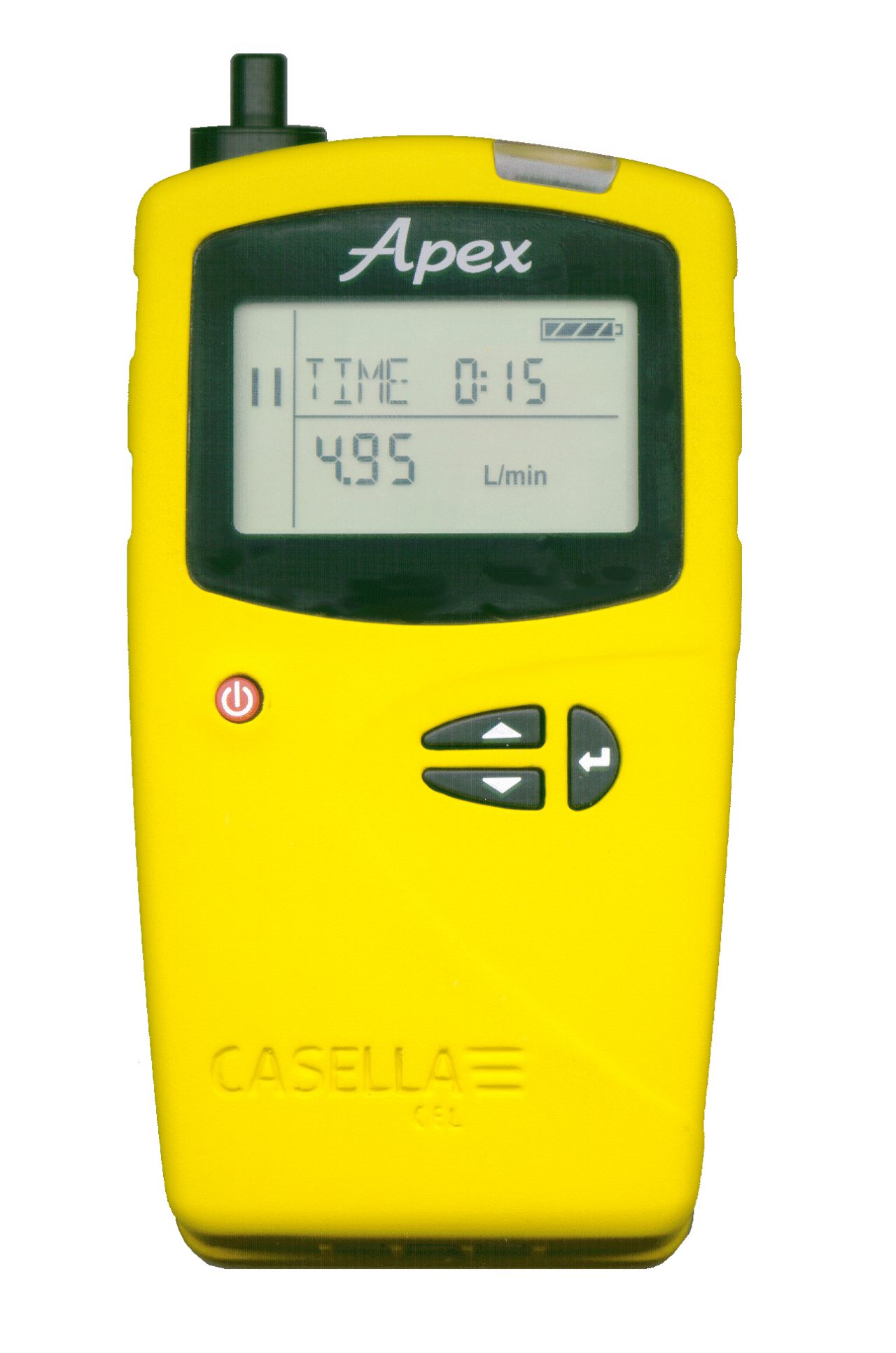 Launch Apex personal sampling pump incorporating the true volumetric flow feedback for perfect air sampling. The advanced Apex Pro incorporated a 100-event automatic data logging function, infrared wireless downloading, and advanced time scheduling.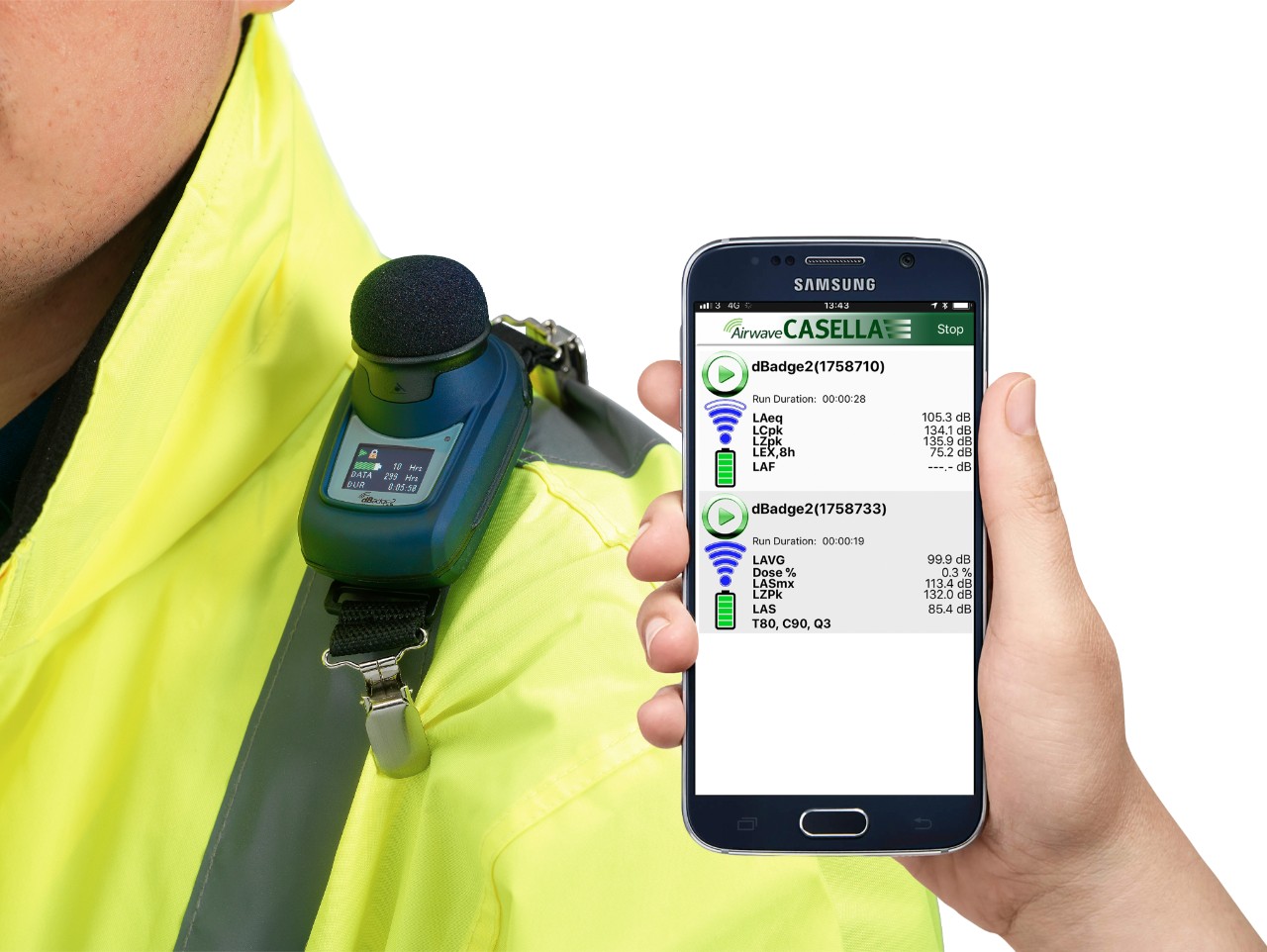 Produces the world's first advanced all-digital, badge style noise dosimeter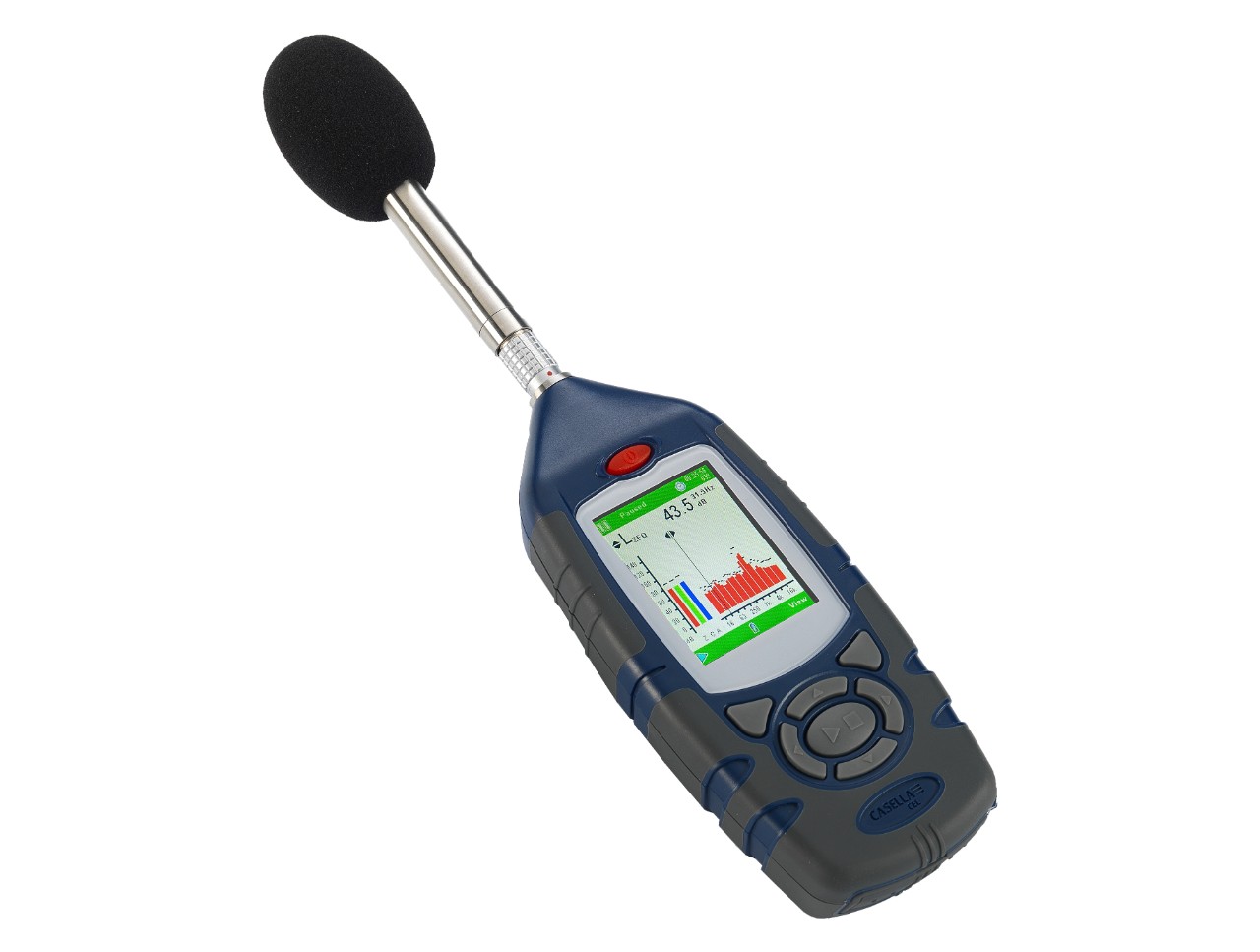 Launches the world's smallest colour screen real time noise analyser (63x)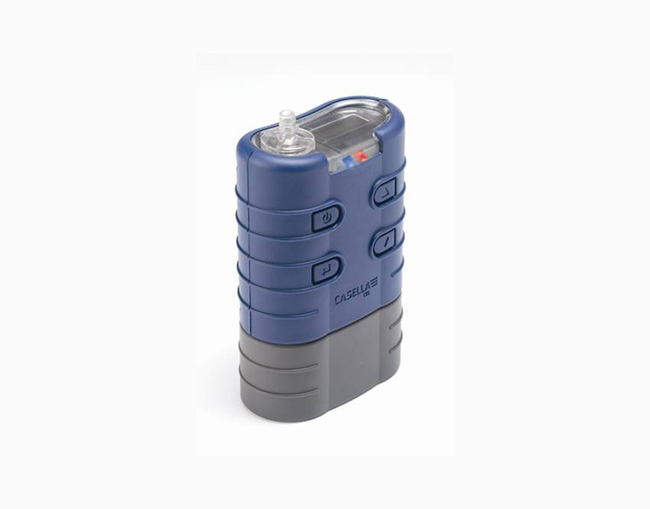 Launches the world's first M1 rated Instrinsically Safe pump for mines (TUFF)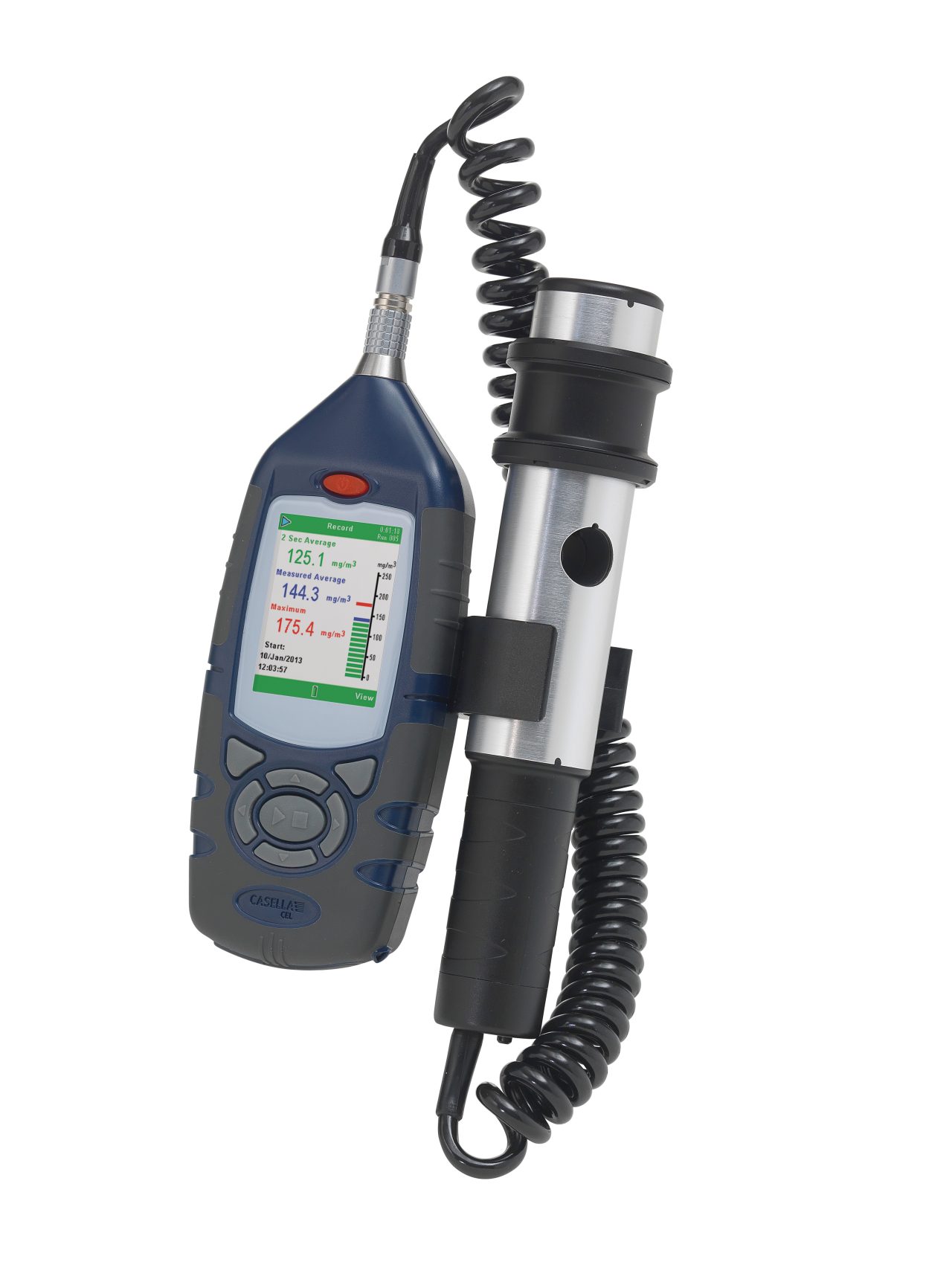 Launches the Microdust Pro with the widest measurement range in the industry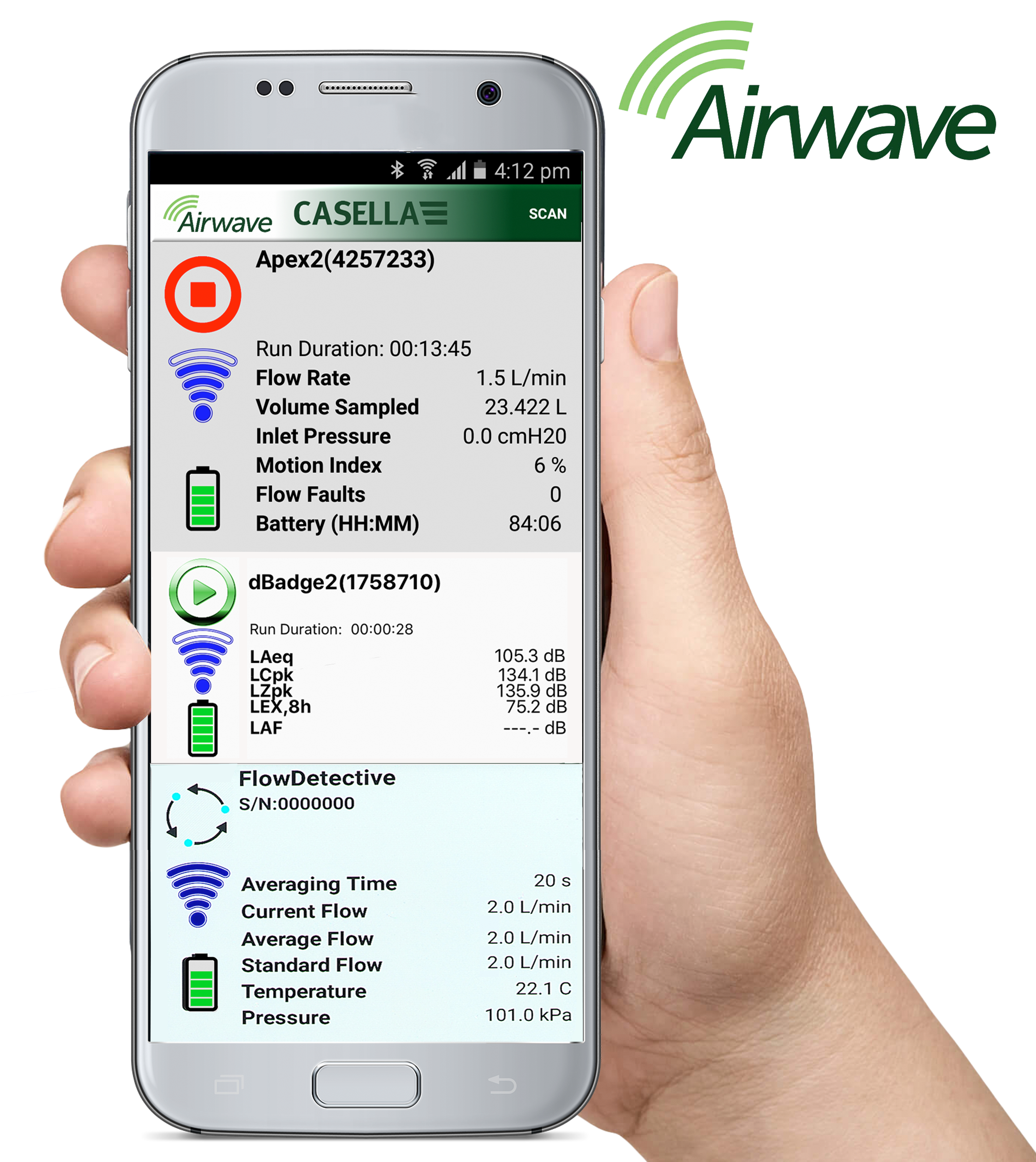 Implements wireless and Bluetooth technology on the dBadge2 and the Apex2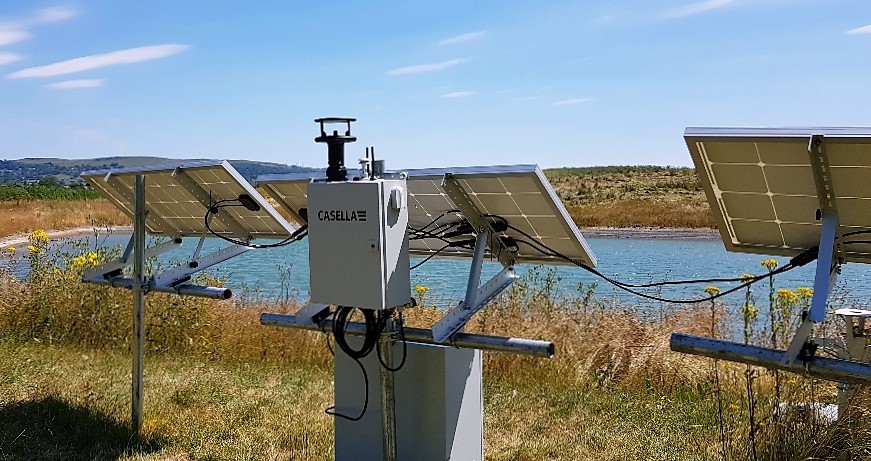 Launch of multi-agent Guardian environmental monitor for measuring dust, noise, wind speed, wind direction and vibration. The latest Guardian2 streams straight to the web, making it even easier to stay on top of emission levels from site. The Guardian2 allows for simultaneous monitoring and reporting of site emission and environmental pollution levels. The latest solar panel and battery power options mean it is suitable for monitoring on sites where no hardwired power is available. Through the web-based Casella 24/7 interface, the Guardian2 solution allows users to undertake PM10 monitoring and create automated reports/alerts in real-time direct to multiple users PC or mobile devices.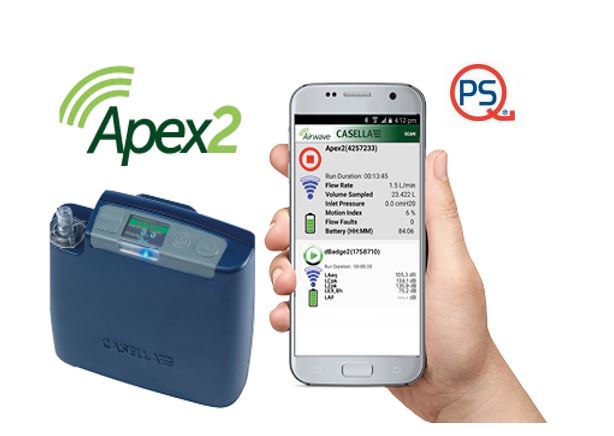 Release of Intrinsically Safe Apex2 I.S.™ QPS Certified personal personal sampling pump for monitoring personal exposures to dust, fumes and gases. The Apex2 I.S.™ is designed for use in potentially explosive areas and enables remote monitoring via the Casella Airwave™ App. With class beating performance and long battery life, the Apex2 I.S connects wirelessly to enable collected data to be sent directly to user email inbox for simplified and traceable reporting.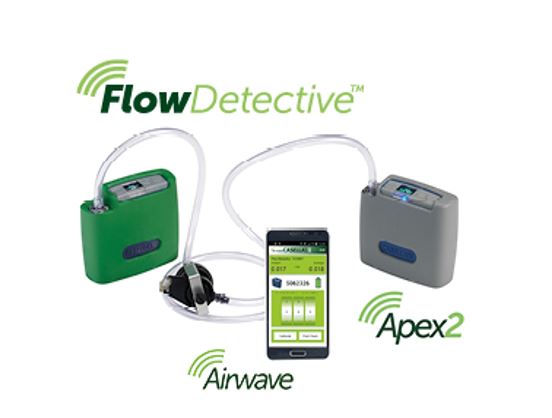 Casella Launch the Flow Detective™ air sampling pump calibrator.
The Flow Detective™ is the first calibrator with airflow pulsation detection to ensure the correct flow. The device alerts if pulsation exceeds 10% to adhere to ISO 13137, as excessive pulsation can have a detrimental effect on the collection of the correct fraction of respirable dust. The Flow Detective™ can be used with any manufacturers' air sampling pumps, and when used with Apex2 I.S.™ personal sampling pump it can calibrate in under 10 secs, so drastically saving time when setting up and calibrating pumps.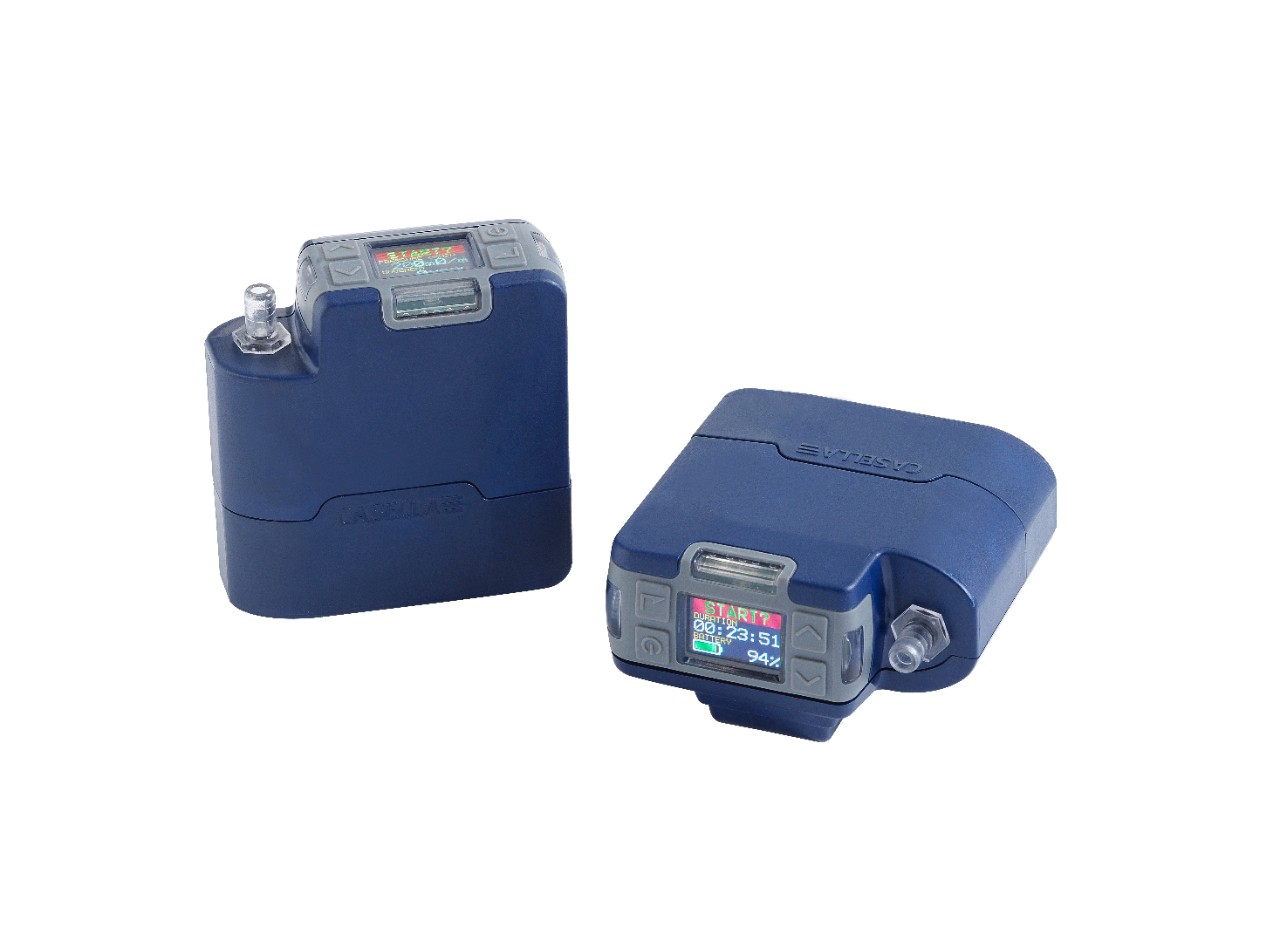 Casella Launches the VAPex Personal Air Sampling Pump for Low Flow Applications
The VAPex range has been designed particularly for low flow sampling of vapors and gases in working environments. Its Instrinsically Safe design and remote operation via the Airwave App makes it ideal for modern day sampling requirements.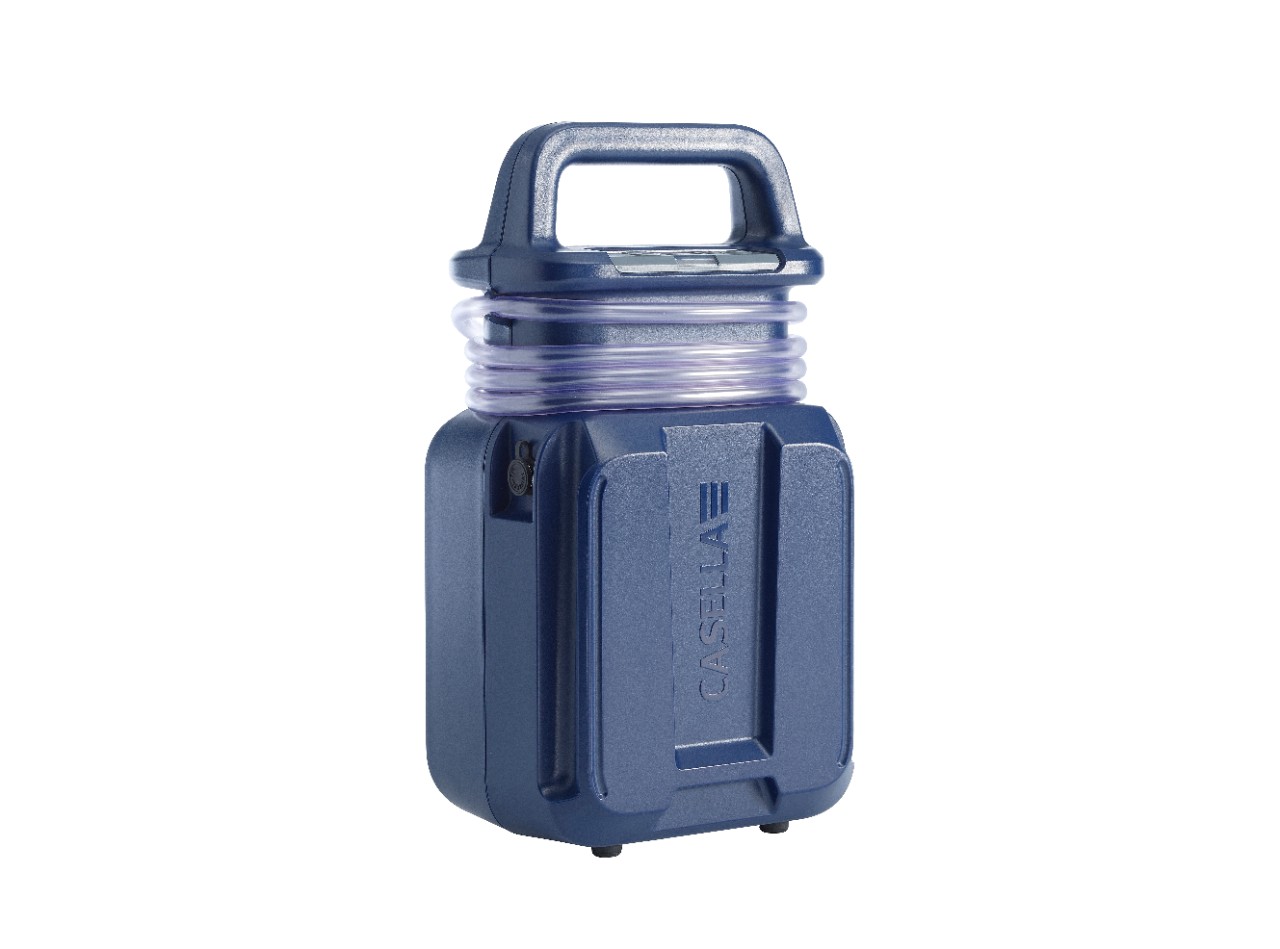 Casella Launches the Vortex3 High-Flow Air Sampling Pump
The Vortex3 is the latest generation of static, high flow rate sampling pumps, which can now be controlled and monitored from your mobile phone or tablet. Ideal for area sampling for airborne contaminants including Asbestos and other hazardous materials.